Expert high precision machinists of most metals and plastics, skilled in sub assembly work, proprietary component sourcing, kit marshalling and secure export packing.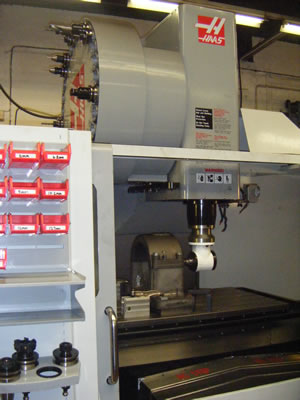 Please note that we will be moving premises on Monday 26th June to:
Unit 11 Castleton Park
Trench Road
Mallusk
BT36 4TY
Our telephone number remains unchanged: 028 9084 3605
We would also like to take this opportunity to advise that the company will be closed for the July Holiday from Monday 10th July, re-opening on Monday 24th July 2017.

Established for more than 20 years we have the equipment and experience that gives us a high level of expertise in machining precision components, sub assembly work, kit marshalling, supply chain management and documentation. We see our role as a partner who saves time and money for our customers.
Our highly skilled and experienced team is committed to delivering the highest quality of work and service to our customers. We have the experience, expertise, resources and flexibility to partner companies of all sizes in a wide array of manufacturing and engineering sectors.
Our policy is to operate in an environment friendly way at all times.